ACS wants NBN and cyber security boost

Print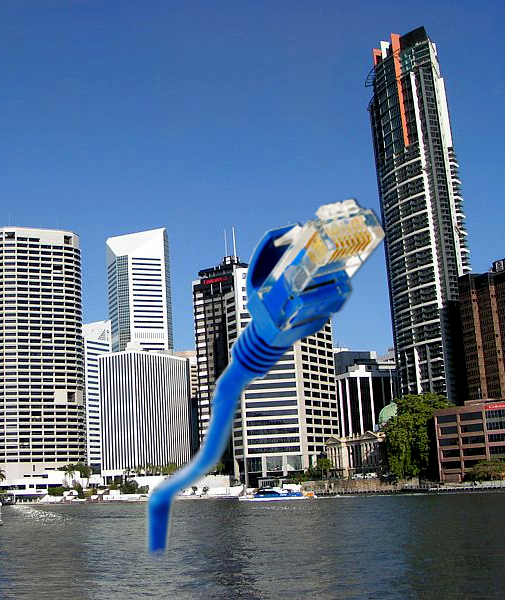 The Australian Computer Society (ACS) says a faster National Broadband Network needs to be delivered.
The ACS, a professional lobby for the IT industry, has released a federal election manifesto in which it claims that the NBN should be at the centre of our digital economy.
In 2015, Australia was at 60th place in global internet speed rankings.
"Without a high-quality and pervasive broadband footprint, a nation cannot compete effectively on the world stage," the ACS said.
"Australia currently ranks poorly in this area and despite an accelerated NBN rollout in recent years, our relative position has not improved. This must change."
The ACS wants NBN ready-for-service targets for 2018 to be lifted from 9.1 million to 10 million, with five million activations.
Additionally, the ACS wants connections for small to medium-sized businesses and educational institutions to be prioritised.
The Computer Society says that the incentive to exploit and steal online information has never been higher, and Australia needs more cyber security experts.
The ACS estimates Australia will need about 100,000 more ICT specialists by 2020, but that the tertiary education system produced only 4,000 IT graduates each year.
It says one big way to improve that rate would be to encourage more women and mature-aged workers into IT.
Women currently comprise just 28 per cent of the IT workforce, while just 11 per cent of IT workers are aged above 55 years.