Adani airstrip questioned

Print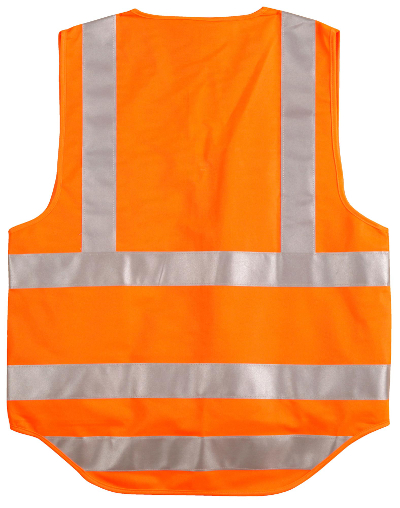 Queensland's Local Government Department has been asked to investigate the Townsville council's decision to spend $18 million on a private airstrip for FIFO workers at Adani's proposed Carmichael coal mine.
The Crime and Corruption Commission (CCC) made the request to the department in response to a complaint from Townsville businessman Philip Batty about the council's plans.
Townsville City Council intends to provide more than half the $30 million cost of the airstrip with the Rockhampton Regional Council.
Mr Batty alleges that Toowoomba-based construction company Wagners was awarded the tender to develop the airstrip without due process by council.
Wagners co-founder John Wagner says the company won the tender directly from Adani, not the two councils.
"Some years ago Adani ran a design and construct competitive tender and Wagners were the winner of that tender, and as a result of that we entered into an agreement with Adani to build the airport when and if it happened," Mr Wagner said.
The company does not have a notice to proceed from Adani.
"We cannot start construction of the airport until we get a notice to proceed from Adani and we are contracted to Adani and not the councils."
The CCC has decided against taking action over allegations of corrupt conduct by Townsville Mayor Jenny Hill, citing an "absence of evidence".