Adani wants anti-activist alignment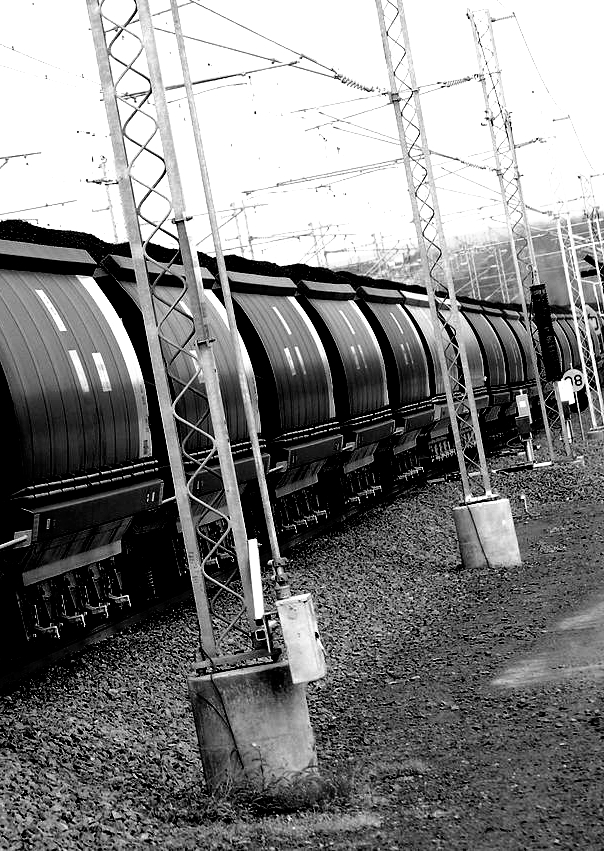 Anti-Adani activists have been arrested after boarding a train likely carrying coking coal.
Protesters Anna Hush and Gareth Davies were arrested after spending about three hours on top of a train they had hung a "Stop Adani" sign over, though reports say the train was almost certainly carrying coking coal (used for steel production), not thermal coal (which is burned for electricity and is the target of the anti-Adani movement).
Ian Macfarlane - the former industry and resources minister under John Howard and industry minister for Tony Abbott who now leads the Queensland Resources Council mining lobby - said the two were economic vandals.
"They are unable to accept the laws of this country and are putting in danger the jobs and livelihoods of decent, hardworking Queensland men and women," he said.
"The behaviour of these activists is an assault on democracy verging on anarchy and they should be arrested and repay the Queensland taxpayer the full cost of their irresponsible actions."
The head of Adani's operations in Australia, Jeyakumar Janakaraj, says activists are trying to destroy the megamine project, and warned other planned mines could be next.
"The industry has to be very clear that this is not about Adani or one project. This is about the industry as a whole," he told reporters.
"If they shut the Galilee Basin, they will go to the Hunter Valley, and if you remember, a week after the Northern Australia Infrastructure Facility loan was vetoed, they started putting out articles saying there were bigger and worse mines than Adani in NSW."

Some have blamed the bad press created by activists for the decisions of several banks not to fund Adani's Carmichael mine.
Mr Janakaraj said the industry should not allow itself to be divided, warning that some other coal companies in Australia are reluctant to join Adani in fight against the activists because they see the Carmichael as competition.

He warned that if Camrichael does not succeed, other coal companies would be next.

"It is a matter of divide and ruling. They are trying to divide and rule Australia, and they are trying to divide and rule the different states and jurisdictions," Mr Janakaraj said.
"It is important for the people of Queensland and Australia, and we should not fall into the trap of these people who are trying to show us everything but the truth of having a moral high ground and to show us only the bad.''