Adelaide uni signs arms deal

Print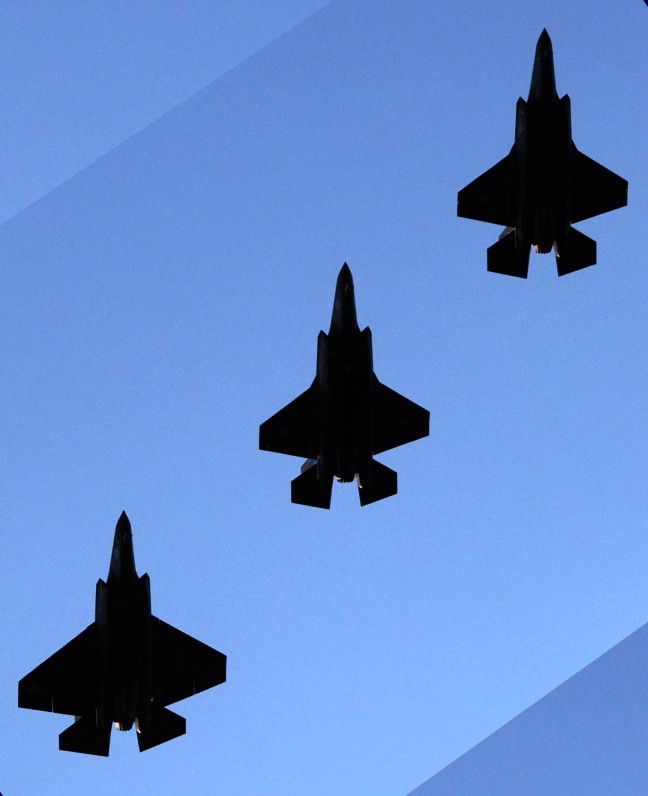 Student activists have rallied against "weapons research" at the University of Adelaide.
The university has announced Lockheed Martin Australia will be a founding partner for the new Australian Institute for Machine Learning (AIML) based in the State Government's new innovation precinct at the old Royal Adelaide Hospital site.
University of Adelaide vice-chancellor Professor Peter Rathjen said the deal could transform the South Australian economy.
"From this will flow new ideas and the industries of the future, producing a thriving innovation ecosystem in the heart of our vibrant city," he said.
The National Tertiary Education Union (NTEU) has joined student activists in opposing the relationship between universities and arms dealers.
A rally on campus this week included signs stating 'Books not Bombs' and 'Disarm Unis'.
"NTEU is concerned that Australia now has one of the 15th largest militaries in the world and this arms build up is happening at the expense of higher education," says president of the South Australian division of the NTEU, Peter Cardwell.
"We're very concerned that institutional autonomy is currently under threat in many Australian universities from defence and military funding and influence."