AGL slapped for creek spill

Print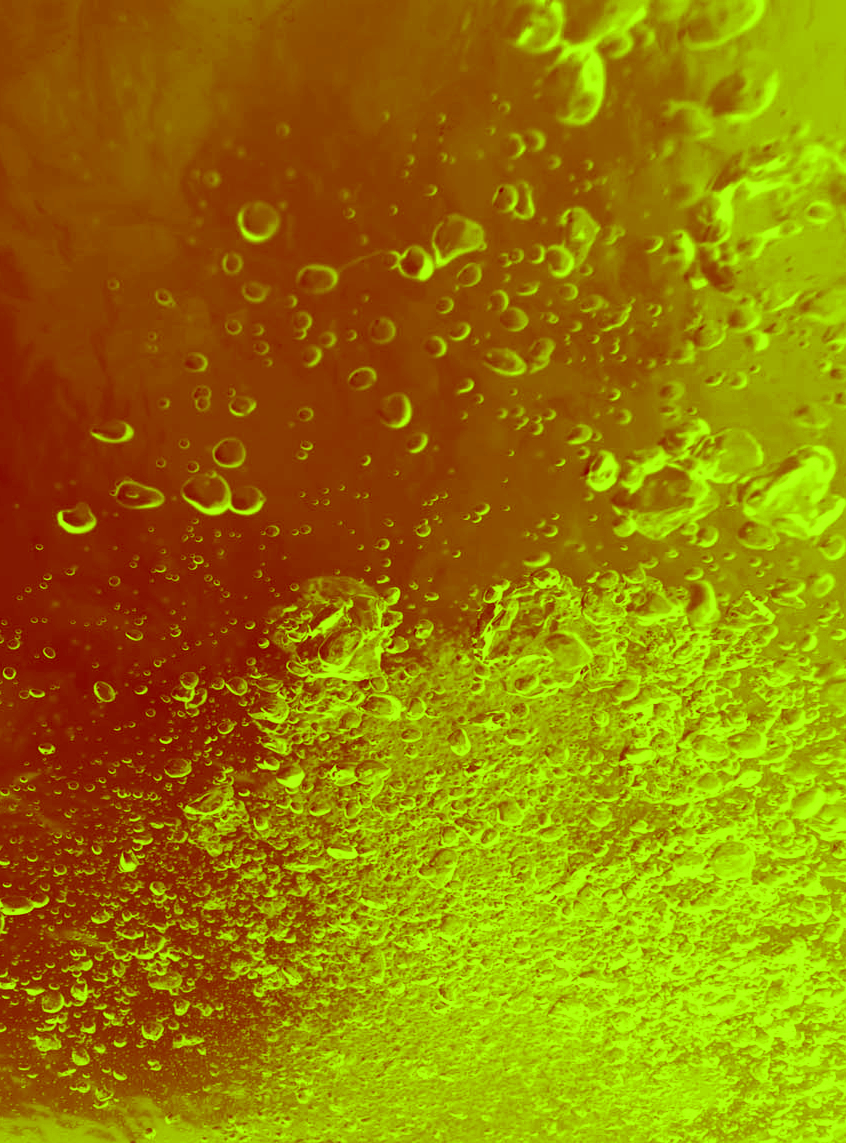 Energy firm AGL has been issued a $1 million penalty for polluting a creek in NSW.
AGL has been ordered to spend over $1 million on community projects and rectification works after the Bayswater power plant near Muswellbrook polluted a creek with coal ash waste.
Reports say that in September, 2019, a pressurised pipeline carrying the coal ash waste burst due to internal corrosion. The rupture went undetected for eight hours, as several warning systems were not properly configured or functioning.
A total of 1,440 cubic metres of ash waste was released into a dry creek bed.
The waste contains high levels of heavy metals mixed into a slurry and stored in large containment waste dams.
The NSW Environment Protection Authority (EPA) has enforced what it says could be the largest agreement of this type ever placed on a power station.
An enforceable undertaking (EU) agreement between the EPA and AGL will see about half a million dollars spent on local community environment projects, with the remainder spent on rectification work on the pipeline and industry training.
AGL was also ordered to rehabilitate the Bayswater Creek, at a cost of $320,000.