Airport cover-up probed

Print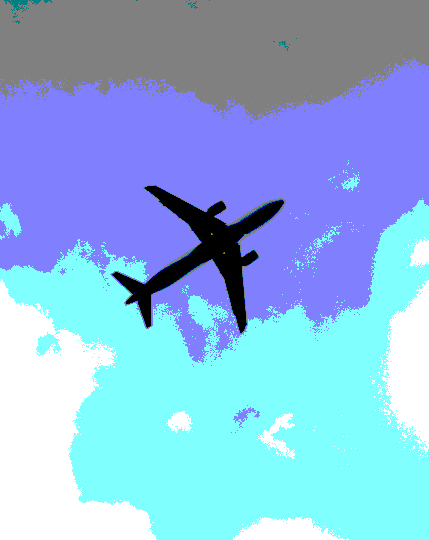 An attempted government cover-up over a bungled $30 million airport deal has been exposed.
Senate Estimates has heard this week that public servants may have tried to cover-up the controversial Leppington Triangle land purchase – the $30 million purchase of a 12-hectare land parcel near Western Sydney Airport in 2018.
The land was actually valued at about $3 million, leading questions to be asked about why so much was paid for it. However, there have been nine separate valuations for the property, ranging from $900,000 and $30 million. All but one of the valuations had the property worth $6 million or below.
The Leppington Pastoral Company sold the land. The company is a Liberal Party donor.
Federal communications Minister Paul Fletcher was urban infrastructure Minister at the time of the purchase in 2018.
In recent weeks, the Australian National Audit Office (ANAO) has criticised the Department of Infrastructure for its "inadequate response" to questions "inconsistent with effective and ethical stewardship of public resources".
In sessions this week, Senator Penny Wong grilled Department of Infrastructure secretary Simon Atkinson about the $30 million purchase.
"What is looks like is these people tried to cover it up when the Audit Office came asking questions," Senator Wong said.
"Senator, I agree with you," Mr Atkinson replied.
The secretary has ordered three internal inquiries into the purchase and referred it to the Australian Federal Police.
One of the inquiries is being led by former Inspector-General of Intelligence and Security, Vivienne Thom. It is looking at whether an official had breached the public service code of conduct over the sale.
Another probe is investigating whether a different staff member failed to properly manage conflicts of interest during the deal.
LNP figures have sought to defend the purchase.
Deputy Prime Minister Michael McCormack has called the land deal a "bargain" and a "very good investment".
Mr Atkinson said he had not seen any evidence to support that view.
LNP Senator Gerard Rennick has claimed that the property would be valued much higher than $3.065 million "if you classified it under residential", which it was not.