Anglo cuts Grosvenor jobs

Print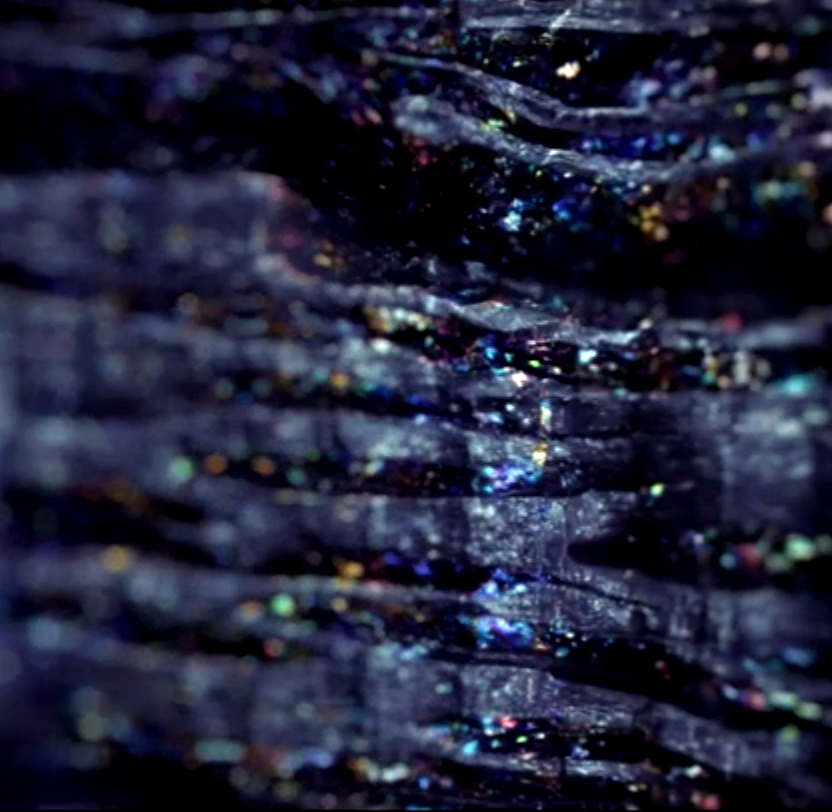 Anglo American says it has been forced to cut 100 jobs from its Grosvenor mine.
An underground explosion earlier this year at the Grosvenor in central Queensland seriously injured five workers and immediately suspended all longwall mining.
Since then, many workers have been employed on a casual basis through a labour hire company called One Key Resources.
Anglo American now says it has been "reviewing its workforce size before the safe restart of operations in the second half of 2021".
"After more than five months since we ceased production, we have reluctantly taken these steps to ensure that the mine can continue to support the majority of its remaining workforce, of around 650 people, and successfully return to safe production next year," a spokesperson said.
"As an initial step, over the last month, One Key Resources has been seeking expressions of interest from the Grosvenor workforce for voluntary redundancies.
"Over and above what is required in workforce agreements, Anglo American will be providing redundancy benefits to the eligible One Key workforce impacted by the workforce reductions."
CFMEU mining branch spokesperson Stephen Smyth says that because many staff were not hired as permanent employees, their workers' redundancy entitlements remain unclear.
"Some of these employees have been there for five or six years and yet they're all employed as casuals, and now we've got a situation where, at no fault of their own, they're going to lose their job," Mr Smyth said.
Anglo American says the 100 roles set to be cut include voluntary redundancies, and that some of the impacted people will be absorbed into other roles at the mine.