ATA keeps up rego talk

Print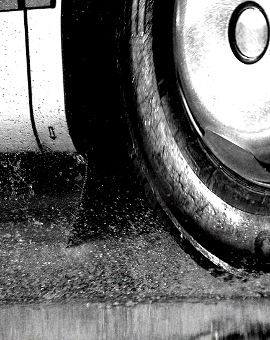 Australian Trucking Association (ATA) CEO Chris Melham says progress must be made toward a national registration system for heavy vehicles.
Melham met with the Federal infrastructure department's' secretary and deputy secretary last week, to push for a single registration desk, as part of a coordinated framework of heavy vehicle regulation.
"The ATA believes operators should be able to register all their heavy vehicles through a single web portal, or at a service centre," he said after the meetings.
"This system would reduce compliance costs for operators, and allow the National Heavy Vehicle Regulator and its service providers to undertake roadside enforcement on a more targeted, risk managed basis."
He says the latest Heavy Vehicle National Law actually contains provision for a national truck registration system, but no moves have been made to set one up.
There are clear challenges in building such a system, as it would require agreement across all the States responsible for registering heavy vehicles.
"It would be essential that the registration portal included all state concessions available to the operator," Melham says.
"It would be ridiculous for operators to have to claim back their concessions through a separate process."