Basslink pays for cable fail

Print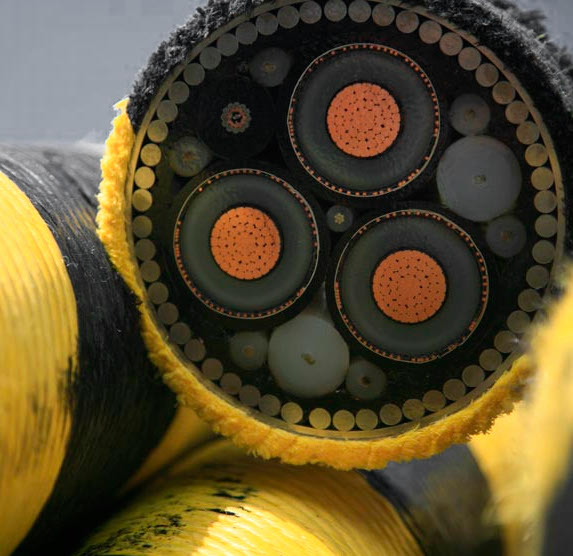 Basslink has been ordered to pay the Tasmanian Government almost $40 million in compensation over a major power outage in 2015.
The failure in the undersea power cable between Tasmania and Victoria was a central part of the 2016 Tasmanian energy crisis.
The Basslink cable was out of operation for almost six months, and with almost-record low dam reserves at the same time, the State Government had to ship in 80 diesel generators and fire up the Tamar Valley Power Station to keep the state's lights on.
A parliamentary inquiry into the matter heard different stories from Basslink and Hydro Tasmania, the state-owned electricity company.
Basslink says the cause of the failure was unknown, but Hydro Tasmania blamed Basslink, claiming it had pushed the cable over capacity and caused it to degrade.
The State Government adopted Hydro's explanation, and demanded millions of dollars in compensation from Basslink.
A decision in that dispute has now been handed down, leaving Basslink chief executive officer Malcolm Eccles "extremely disappointed".
An independent arbitrator found in favour of the State and Hydro Tasmania, awarding damages of $38.5 million against Basslink.
The arbitration also denied Basslink's claim for unpaid fees of $31 million against Hydro Tasmania relating to the period of the outage.
Tasmania's Energy Minister Guy Barnett said the government is "currently working through the arbitrator's award and its implications".
The Federal Government has pledged to build a second underwater energy cable across Bass Strait, dubbed the Marinus Link, but has given no details about who might pay for the $3.5 billion project.