Battery sued over coal fail

Print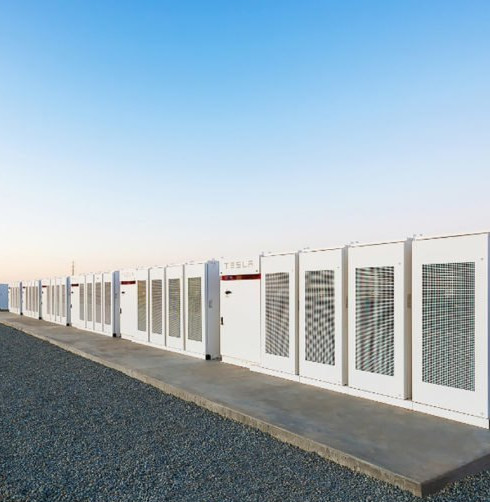 South Australia's big Tesla battery is being sued for not helping during the failure of a Queensland coal power station.
The 150-megawatt Hornsdale battery was built to provide more stability to the electricity grid, and receives payments to be on standby to pump energy into the grid at short notice.
This is meant to mitigate system failure when major power plants or transmission lines go down.
But the Australian Energy Regulator (AER) now says Hornsdale did not deliver as promised when a major Queensland coal plant failed in 2019, "creating a risk to power system security and stability".
Legal action against Hornsdale Power Reserve has been launched in the wake of another case that saw the AER successfully obtain financial penalties from wind farms for failures associated with South Australia's statewide blackout.
The AER alleges Hornsdale Power Reserve — owned and operated by the French renewable energy company Neoen — did not provide the services it was paid for by the Australian Energy Market Operator (AEMO) during a power system disruption at the Kogan Creek Power Station in Queensland in October 2019.
"It is vital that generators do what they say they can do if we're going to keep the lights on through the market's transition to variable renewable generation," AER chair Clare Savage says.
"We expect providers to be in a position, and remain in a position, to respond when called upon by AEMO.
"Failure to comply with the latest market ancillary service offer and AEMO dispatch instructions is in breach of the National Electricity Rules and may result in AER enforcement action."