BHP offloading oil

Print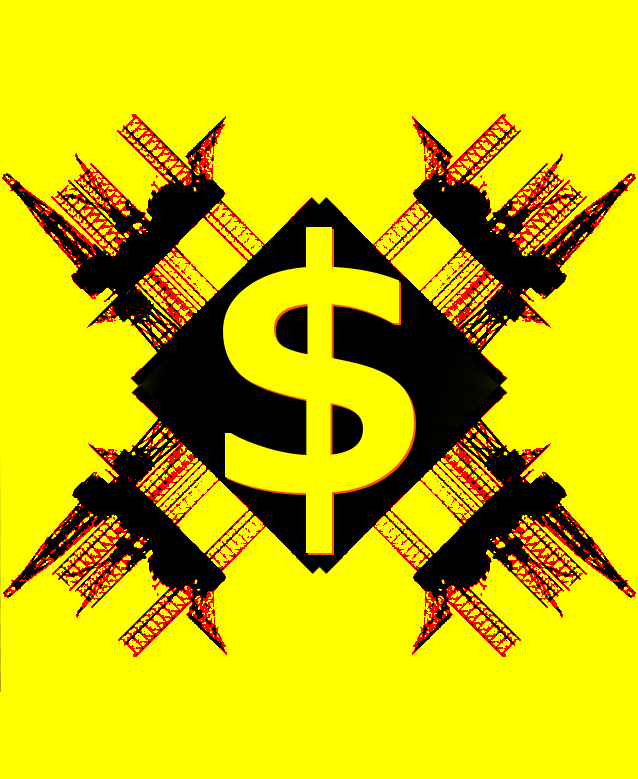 BHP is moving to sell its onshore US oil and gas assets for a total of $14.2 billion.
The company has issued a statement saying BP has agreed to acquire 100 per cent of Petrohawk Energy Corporation, a BHP subsidiary which holds the Eagle Ford, Haynesville and Permian assets, for a consideration of $US10.5 billion.
Meanwhile, MMGJ Hugoton III, a subsidiary of Merit Energy Company, will acquire 100 per cent of the issued share capital of BHP Billiton Petroleum Arkansas and 100 per cent of the membership interests in BHP Billiton Petroleum Fayetteville.
The sales are subject to regulatory approvals and conditions precedent.
"We are pleased that we have agreed to sell all of our shale assets in two simple transactions that provide certainty for shareholders and our employees," BHP chief executive officer Andrew Mackenzie said in the statement.
Mr Mackenzie said selling BHP's onshore US assets is consistent with a plan to simplify and strengthen its portfolio.
BHP will continue to operate the assets until the deal is complete, some tie around the end of October 2018.