Big icare issues outlined

Print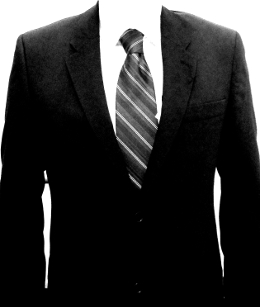 An audit has found NSW state insurer icare paid some operating costs with money meant for injured workers.
NSW Auditor-General Margaret Crawford has released her final report on NSW's central agencies.
Among its findings, is reveals that icare's three biggest insurance schemes were collectively in the red by $740 million at June 30.
"There is a risk of the schemes being overcharged and the allocation of costs being in breach of legislative requirement," the report states.
The three schemes - The Workers Compensation Nominal Insurer, NSW Self Insurance Corporation (SiCorp) and the Lifetime Care and Support Authority of NSW - do not have enough assets to meet the estimated value of future claims.
SiCorp added $828 million to its liability to pay potential claims of unreported historic incidents of abuse within NSW government institutions.
The report reveals that icare has been funding 80 per cent of its indirect operating costs with workers' compensation money.
The audit also uncovered inadequate conflict of interest practices in icare's procurement processes and IT user access systems that were so weak they risked privacy breaches or fraud.
Treasurer Dominic Perrottet is responsible for icare. He says he has no knowledge of icare having breached any legislative requirements, and said things would be worse if his opposition were in power.