Big Tassie resort backed

Print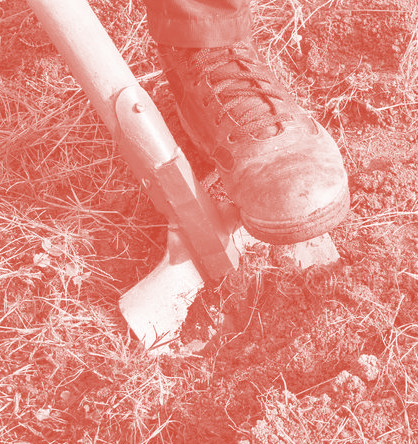 The Glamorgan Spring Bay Council has back a controversial tourism development.
The Cambria Green project at Dolphin Sands on Tasmania's east coast includes plans for 70 villas, 240 units, a 120-room luxury hotel, a golf course and a crematorium across 3,185 hectares.
If the proposed 'eco-resort' was fully occupied, it would dwarf the population of nearby Swansea.
A motion at this week's council meeting to reject the development outright was defeated 4-3.
A vote to amend the council's planning scheme to rezone agricultural land and effectively allow a new township to be built was passed 4-3.
The development will now go to the Tasmanian Planning Commission (TPC).