Bill to ease union splits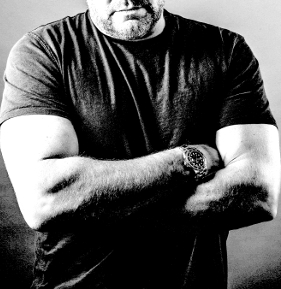 The Federal Government wants to make union de-mergers easier.
The Morrison Government says its new legislation will give parts of registered organisations, which includes unions, greater ability to de-merge from their amalgamated organisation.
Currently, the Fair Work Act prevents parts of a registered organisation from de-merging five years after amalgamation.
"A clear short-coming of the current law means that even if the performance or actions of one part of an amalgamated organisation fall beneath proper, lawful standards, and even if other members of the organisation who do the right thing do not believe it is in their best interests to stay attached, can't leave, even if the majority of members wish to," Attorney General Christian Porter said this week.
"Within the union movement there are clear examples where the very poor conduct of one part of a union is impeding the ability of other divisions of the union to work effectively in the interests of their members.
"The Government's Bill, to be introduced next week, will fix this problem and put the destiny of those members of parts of registered organisations who are dissatisfied, back in their own hands."
The changes seem targeted at one particular union.
"The appalling behaviour of the CFMMEU has driven some divisions within that organisation to consider their options," Mr Porter said in a statement.
It comes amid reports that the mining union wants to split from the CFMEU to avoid the construction union's domination.
CFMMEU mining division president Tony Maher has publicly accused the construction union of "steamrolling" smaller divisions and acting in self-interest over solidarity.
It is alleged that the CFMMEU has been fractured since national secretary Michael O'Connor and Mr Maher failed to publicly back Victorian construction union chief John Setka when he was charged and convicted with harassing his wife last year.
Labor's industrial relations spokesperson, Tony Burke, says he wants to see the details of the bill.
"There is already a limited situation where members can vote to demerge. We will work through the detail to see how far this is expanded," he said this week.
"We want to reflect the will of the members without tying organisations up in red tape. The Liberals and Nationals have tried for years to take away union members' democratic rights with their union-bashing legislation."
The government says its Fair Work (Registered Organisations) Amendment (Withdrawal from Amalgamations) Bill 2020 will be introduced next week, at the same time as it introduces its industrial relations omnibus reform bill.