Blueprint lays green path

Print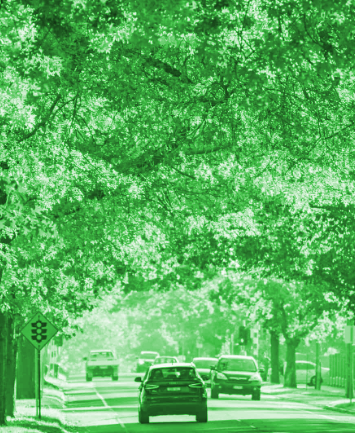 Authorities say the COVID-19 recovery period is a good time for one state to focus on sustainability.
Infrastructure Victoria has released a 30-year blueprint that includes 95 recommendations to create a zero-waste, zero-emissions economy by 2050.
"The COVID crisis has created a seismic shift in how Victorians live and work," chief executive Michel Masson said this week.
"Now is the time to harness the positive changes we've seen, and facilitate a transition to a better new normal."
The recommendations cover transport and technology, waste and water recycling, green space and regional tourism.
Some of the bolder calls include phasing out combustion engine vehicles, starting with government vehicles, and congestion charges in Melbourne's CBD and all new freeways.
Other recommendations include requiring new homes have an 8-star energy rating by 2025, and upgrades to the state's electricity grid to handle the growth of rooftop solar, as well as new wind and solar farms in regional Victoria.
It also suggests setting a target for 30 per cent tree canopy in new suburbs on the urban fringe.
"To put that in context, Melbourne's leafy eastern suburbs have about 25 per cent tree cover," Mr Masson told reporters.
"We've seen throughout the pandemic how much local communities value green open space.
"Tree canopies and vegetation are 'no regrets' investments that help cool urban environments, provide shade and cooling, support biodiversity and improve human health."