BOM influence alleged

Print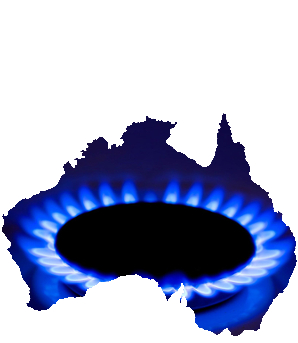 Reports say global energy giants have influenced Australia's Bureau of Meteorology (BOM).
Freedom of Information documents obtained by leading independent news outlet Michael West Media shows gas giants including Shell, Santos, Woodside and Chevron paid BOM around $4.6 million for services last financial year.
Questions have been asked about what kind of influence that money buys. It appears that the BOM has been pushed by the firms to be silent on climate change.
In one case, the Bureau released a video in 2019 that explained the drivers behind local bushfires, but did not mention climate change.
Reports say that an email from the Bureau's Public Affairs Manager, sent before the video was released, included reference to BOM CEO Andrew Johnson's view that "the Bureau should not be proactively discussing climate context".
"Under the leadership of chief executive Andrew Johnson, climate research has come to a grinding halt," reporter Sandi Keane says.
There is also evidence that BOM staff discussed how to seek the approval of BOM Chief Customer Officer, Peter Stone, to have the video published. Staff were concerned about the "sensitivities around whether we discuss the climate in relation to recent weather conditions".