Building blitz leads to big fines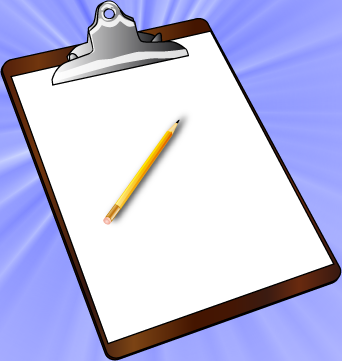 A construction industry safety blitz in NSW has revealed widespread safety failures.
Figures from SafeWork NSW reveal falls from heights incidents have more than tripled in the last five years, prompting a 12-month safety blitz that kicked off in November last year.
SafeWork inspectors have so far visited more than 460 construction sites and issued $115,000 in fines for breaches of safety laws.
Minister for Better Regulation Matt Kean said he was seriously concerned by the results, and ordered SafeWork inspectors to continue cracking down on non-compliant worksites.
"Falls from heights are the number one killer on NSW construction sites, and these latest findings are deeply troubling," Mr Kean said.
"We're over half way through the blitz, and it's become very clear that worksites need to better enforce strict safety measures.
"I want to reassure workers and their families that SafeWork will continue to come down hard on any construction company failing to protect its workers."
The blitz is also the first time SafeWork inspectors have had the power to issue on-the-spot fines of up to $3,600 to construction companies that fail to protect workers from the risk of falls.
Mr Kean said over the past seven months, SafeWork had also taken strong action through the courts against construction companies that don't meet their workplace safety obligations.
"Since 1 November 2017, six construction companies have been prosecuted by SafeWork, and have been fined a total of $780,000 in the District Court," Mr Kean said.
"I'm absolutely focused on making sure that every worker who leaves for work in the morning, returns home safely to their family at night."