China crypto-crackdown continues

Print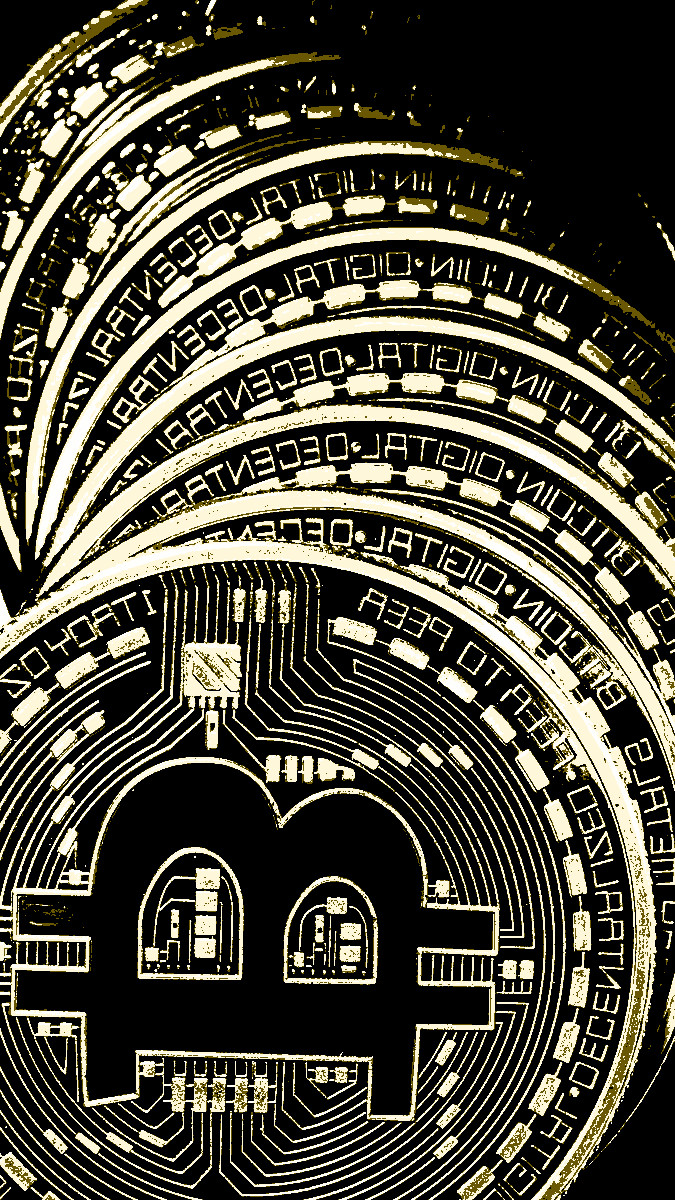 Chinese authorities say crypto mining could jeopardise efforts to reduce carbon emissions.
China's National Development and Reform Commission (NDRC) spokesperson Meng Wei took aim at Bitcoin mining during a recent press conference in Beijing, saying the activity "consumes lots of energy" and "produces lots of carbon emissions".
She blasted the digital mining industry as "blind and disorderly".
The NDRC is launching a "full-scale" clampdown on cryptocurrency mining, especially by commercial mining operations and state-owned businesses.
In China, schools, community centres, and other public welfare institutions are offered lower prices for electricity, but the NDRC says it will raise electricity prices for any institution found to be abusing its access to subsidised power to participate in crypto mining.
It is the second time this year that Beijing has pledged to crack down on crypto mining, after banning the trading of cryptocurrency in May and announcing plans to scrutinise mining operations in the country.
Still, China is responsible for over 75 per cent of Bitcoin mining around the world.
Chinese authorities see the currencies as a major financial risk, and a way for people ctoan evade strict national controls on capital.
The Chinese government is introducing out a digital version of the yuan, which will allow its central bank to exercise more control over the flow and exchange of money.
It also has a target to become carbon neutral by 2060, but believes crypto mining could threaten that.
The nation is already struggling with a severe power shortage affecting millions of households and forcing factories to ration power.