City helped by Swedish link

Print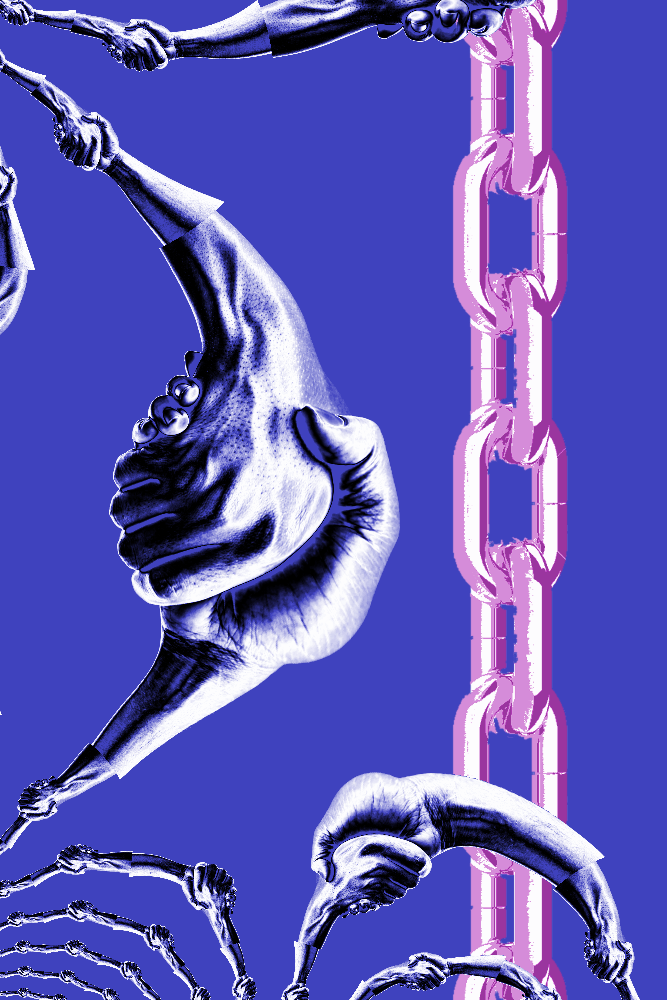 The Victorian city of Warrnambool has linked with a Swedish counterpart to work on a solar-to-hydrogen technology exchange.
Warrnambool sustainability officer Juan Donis says the city council wants to develop a world-leading hydrogen industry.
"We were looking at emissions profiles to see what we could do and we found that transport is one of the biggest factors," Mr Donis says.
"We started looking around the globe to see which other cities have done in this space and we came across Mariestad."
The Swedish city of Mariestad already uses solar power to create hydrogen that powers electric vehicles and heats buildings. The city also has a policy to offer an off-grid hydrogen refuelling station to any citizen who buys a hydrogen car.
"We reached out to them and said we want to learn what you have done and how you brought the community along," Mr Donis said.
The two cities have now signed a memorandum of understanding that commits them to sharing information on renewable energy initiatives. Warrnambool will now have a wealth of expertise available to guide its plans for a local hydrogen research, manufacturing and supply chain hub.
Local facilities are already on the hydrogen drive, with Deakin University's Warrnambool campus receiving a $2 million Federal Government grant for the 'Hycel Technology Hub'. The planned hub is intended to supply green energy to the community and power local industry, transport and energy markets.
Warrnambool's council and Deakin University are lobbying for state and federal financial support for the development.
A report commissioned in 2019 by five local governments in Victoria's south west – Great South Coast, Warrnambool, Corangamite, Glenelg, Southern Grampians and Moyne – suggests that the "strong precursor requirements and comparative advantages for developing a world leading hydrogen economy" are already in place, according to Deakin University Professor Iain Martin.
These advantages include extensive existing natural gas pipelines, access to clean water for electrolysis, significant wind power capacity, proximity to the deep-water port at Portland and national rail freight network access.