Class action on power prices

Print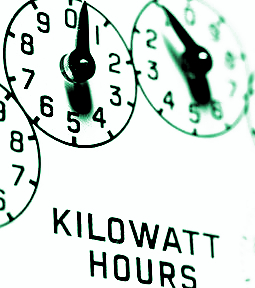 Lawyers are preparing a massive class action against two of Queensland's largest electricity generators.
Law firm Piper Alderman alleges that Stanwell Corporation and CS Energy limited artificially created a lack of supply to drive up electricity prices.
Any Queensland residents who paid for electricity between January 2015 and January 2021 have been encouraged to sign up for reimbursement.
Piper Alderman claims; "unlawful conduct occurred at the generation stage and your retailer simply passed that cost through to you".
"This is why this action is available to all Queensland businesses and residents."
The law firm says the two power firms control about 70 per cent of the state energy market.
"Stanwell and CS Energy have used their position to unlawfully manipulate the wholesale cost of electricity and that has driven up the prices paid by all Queensland businesses and consumers," Piper Alderman litigator Greg Whyte said.
"The evidence of the price spikes is incontrovertible, the data speaks for itself.
"For average households, we think the loss is around $1,000 — for businesses it would be many, many multiples of that."
CS Energy says the law firm's claims are "false".
"We're one of the most highly regulated and competitive electricity markets in the world with prices set every five minutes, and the AER [Australian Energy Regulator] investigates and publicly reports on the causes of all high price events in the electricity market," CEO Andrew Bills said.
"Previous investigations have found that high wholesale prices are due to a wide range of influencing factors from fuel prices and hot weather through to water shortages."