Coal giant cops slide

Print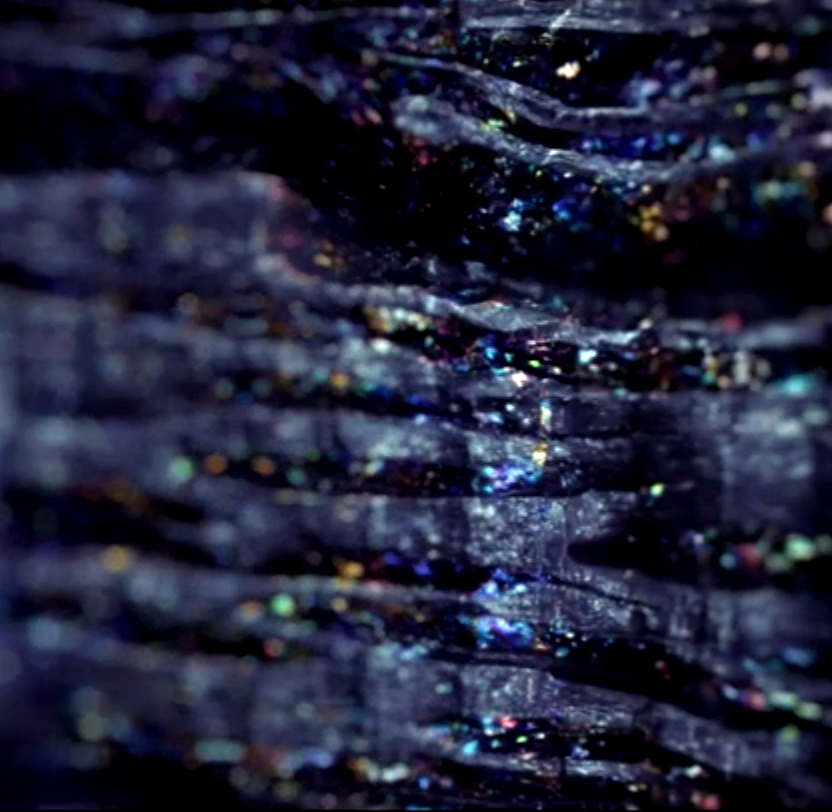 Anglo American's coal output has dipped.
Anglo American's latest report shows the company has seen a 33 per cent drop in its export metallurgical coal production in the December quarter compared with the corresponding period in the previous year.
The company delivered about 4.2 million tonnes in the December quarter, down from 6.3 million tonnes in 2019.
Much of the decline is linked to the suspension of the Grosvenor metallurgical coal mine in Queensland, which has been shuttered since an underground gas explosion in May 2020.
Anglo American expects to be able to safely resume operations at Grosvenor in the second half of 2021.
The company is also wrangling with geotechnical challenges at its Moranbah mine in Queensland, which has led to a reduction in quarterly production too.
Additionally, open cut operations at the Dawson and Capcoal metallurgical and thermal coal mines in Queensland have been scaled back. This move was made in response to reduced demand for lower quality coking coal.
Despite all this, Anglo American says it will be able to pull up 18-20 million tonnes of metallurgical coal this year.
Anglo American's overall production declined by 22 per cent to 20.6 million tonnes last year.
The company also faced Australian thermal coal prices last year that were 17 per cent lower than 2019.