Court rules on Canberra grader death

Print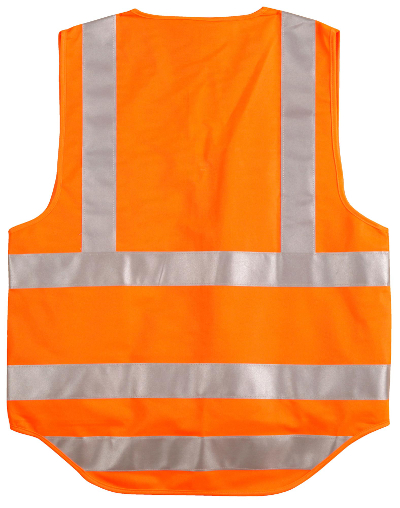 ACT construction company Canberra Contractors has received over $80,000 in fines after the death of a worker in 2011.
Forty-five-year-old Wayne Vickery was killed when a grader vehicle reversed over him during road construction in the suburb of Macgregor.
Canberra Contractors pleaded guilty to negligence over the death, which late last week led to a fine of $82,500 on the company in the ACT Supreme Court.
Justice John Burns said the company did take safety responsibilities seriously, and noted that the accident was the result of employees not implementing prescribed safety protocols for the site.
The court heard that Mr Vickery had not made eye contact with the grader driver, contrary to site safety protocols.
Justice Burns also highlighted the company's support of Wayne Vickery's wife Fiona.
Canberra Contractors has accepted the judgment.
"I thought the judgment was fair, we'll take it on board and go from there," director Paul Macor said after the ruling.
"From day one it's always been a safe company.
"Systems were always in place, it's just up to employees to maintain those systems."
Ms Vickery released a statement criticising the legal process around her husband's death, which she call "unnecessarily protracted and arduous on all involved".
"The judicial process I have experienced is inefficient and expensive," the document read.
"There were numerous times when all involved knew the court hearing would not go ahead, yet they were still obligated to attend.
"The court system needs an urgent overhaul.
"I'm not sure if this is the final court appearance... the coroner is yet to hand down her findings.
"All those directly and indirectly impacted by Wayne's death four years and 44 days ago are still waiting."