CSIRO deal for bendy screens

Print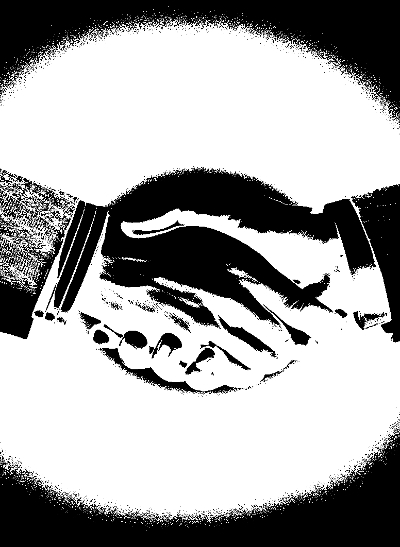 CSIRO has bought into a company to help it produce flexible phone screens and other high-tech products.
CSIRO, Australia's national science agency, has joined with South Korean manufacturer the Kyung-In Synthetic Corporation (KISCO) to take a minority shareholding in Boron Molecular.
Boron Molecular originally spun out of CSIRO 20 years ago. The company successfully took a suite of products to market that are now used by global pharmaceutical companies as building blocks for new drugs.
In 2015, it signed a master license agreement with CSIRO for the commercial exploitation of a suite of CSIRO polymer and advanced material technologies. Boron Molecular is an Australian company with manufacturing facilities in Melbourne and Raleigh, North Carolina (USA).
Boron Molecular and KISCO will use a suite of CSIRO technologies to enable manufacturing of high purity precision engineered polymers for flexible electronics, and many other applications in health, industry and agriculture.
Boron Molecular is expected to further commercialise CSIRO's technology in new global markets via KISCO's international links and production capacity
CSIRO processes and technologies that Boron Molecular are commercialising include:
Flow chemistry – CSIRO is pioneering the use of flow chemistry in Australia and has helped Boron Molecular integrate this efficient, cost effective, waste-reducing technology into its operations. Flexible electronics are created using polymers made through flow chemistry.
CSIRO's reversible addition-fragmentation chain transfer (RAFT) – enables the production of polymers that are designed with enhanced properties for a myriad of uses across health, industry and agriculture.
Metal Organic Frameworks (MOFs) – used to absorb molecules and harvest water from air.
MS3 art conservation resin.