Energy spend big on gas

Print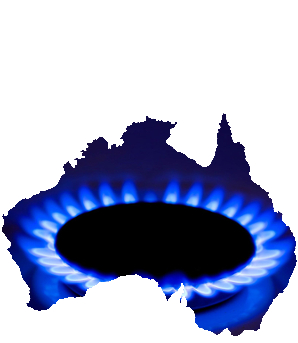 The new environment budget has been criticised for lacking new renewables funding.
The Morrison government has rolled out pre-announced items, including funding for its gas-driven technology roadmap for reducing Australia's emissions.
There is $52 million for the expansion of Australia's gas industry, but little new funding for environmental protection.
The budget papers reiterate plans to fund the Australian Renewable Energy Agency (ARENA) for 10 years from 2022, at a total cost of $1.4 billion. ARENA will receive $223.9 million over the next four years.
The Federal Government wants Australia's clean energy agencies to invest in hydrogen, carbon capture and storage, microgrids and energy efficiency. It is pushing for decreased investment in solar and wind power.
There is $95.4 million in funding for a technology co-investment fund recommended by the King review of the Coalition's climate policies, as well as $52.9 million for investments in gas – first announced in September - including $10.9 million for planning gas infrastructure.
Around $50 million will be spent on carbon capture and storage, funding pilot projects to "dramatically cut" emissions from industrial facilities. There is also $70.4 million to be spent over five years for a regional hydrogen export hub.
Taxpayers' money will also be spent on upgrades for the Vales Point coal-fired power station in the Lake Macquarie region of NSW.
The energy spending has been described as "commitment to fossil fuels with token support for renewables" by Richie Merzian of the Australia Institute.