EV inaction called out

Print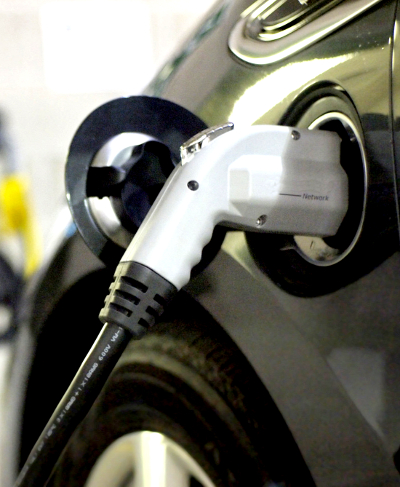 A Senate inquiry has heard Australian drivers could pay the price for inaction on electric vehicles.
The Senate Select Committee on Electric Vehicles is chaired by Senator Tim Storer. It recently held a roundtable in Melbourne with leaders of the Electric Vehicle Council.
The Council – whose members deal with everything from auto manufacture to charging infrastructure and energy distribution – says there must be legislated targets for EV uptake to push manufacturers, distributors and infrastructure suppliers to invest.
EV charging infrastructure is particularly lacking, they say.
Without a national network of fast chargers, "range anxiety" continues to keep consumers in their petrol cars.
Senator Storer has issued a statement warning that Australia is lagging behind.
"The transition to electric vehicles is inevitable," he said.
"The question is whether we'll be technology takers or technology makers."
Senator Storer pointed to EV infrastructure company Tritium as an example.
Tritium makes world-leading fast chargers in Brisbane and has enjoyed immense success almost everywhere other than Australia.
"Tritium's success is a timely reminder that we have the smarts and skilled labour force to be an advanced manufacturing powerhouse," Senator Storer said.
"They're successfully using the power of Brand Australia to export high quality Australian made chargers all around the world, with almost 200 staff at their factory in Brisbane, and counting."
"Imagine how much more successful Tritium and other Australian innovators would be if there were a national strategy to support the development of the industry here in Australia."
Almost all major car companies are investing heavily in EVs, and many countries are setting up deadlines to phase out petrol and diesel vehicles.
Hearings for the inquiry begin in Adelaide on August 10, to be followed by sessions in Melbourne and Canberra.