FIRB fear blocks bid

Print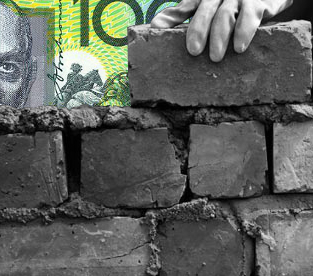 A Chinese bidder has bailed on plans to buy Australian builder Probuild.
It appears that the Foreign Investment Review Board (FIRB) was poised to declare the transaction a risk to national security and contrary to Australia's interest.
Reports say that because Probuild is involved in many important and potentially strategic projects, the FIRB planned to reject China State Construction Engineering Corporation's application to acquire the builder.
Probuild's South African parent company, Wilson Bayly Holmes–Ovcon (WBHO), has issued a statement saying; "WBHO has been advised by the potential acquirer of Probuild that it has withdrawn its proposed investment application in Probuild lodged with the Australian Foreign Investment Review Board following advice that its application would be rejected by the Federal Government on the grounds of national security".
Among many other projects, Probuild is behind the construction of the Melbourne headquarters of biotech firm CSL, which is manufacturing Australia's locally produced COVID-19 vaccines. Probuild also constructed the new Victorian Police headquarters.
The Federal Government says it does not comment on specific foreign screening arrangements.