Future Fund backs dark firms

Print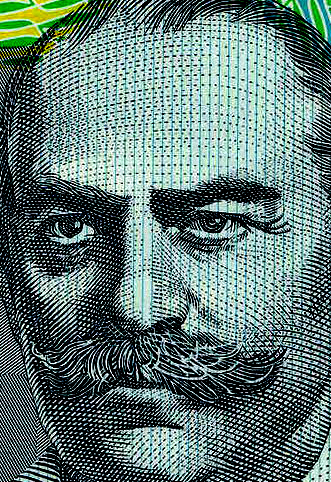 Australia's Future Fund has been criticised for investing in companies linked to Myanmar's military.
The Myanmar military is alleged to have killed over 1,000 civilians since it ousted leader Aung San Suu Kyi and seized power in February this year.
The International Criminal Court is investigating whether it has committed genocide against the Rohingya minority ethnic group.
But documents released under Freedom of Information laws this week reveal that the Future Fund holds close to $158 million in 14 public companies with links to Myanmar's military — known as the Tatmadaw.
The Future Fund is an independently-managed sovereign wealth fund established in 2006 to strengthen the Australian Government's long-term financial position. Apparently, it is achieving this goal by investing in an arms manufacturer that sells fighter jets and other weapons to the military junta in Myanmar.
It has also invested in Indian defence firm Bharat Electronics, which sells sonar, radar and other surveillance systems to the Tatmadaw.
"We would like to request the Australian government and the Future Fund to stop this support - they are helping the military to survive while they commit these violent acts [towards] their own citizens," says the Minister for Finance in Myanmar's shadow National Unity Government (NUG) U Tin Tun Naing.
"The military is using these arms to commit crimes against citizens - to the extent of crimes and against humanity and genocide.
"If we can cut off international investment, the military cannot survive. That is why we are requesting international businesses, deeply from our heart, to divest and [stop] their engagement with the military," he said.
The Australian Future Fund says its portfolio includes "passive investments" and a "a well-established policy on environmental, social and governance matters and exclusions [that] takes account of its objectives, legislation, investment strategy, Australian law and the treaties that the Australian government has entered and ratified", a spokesperson said.