GM scraps Holden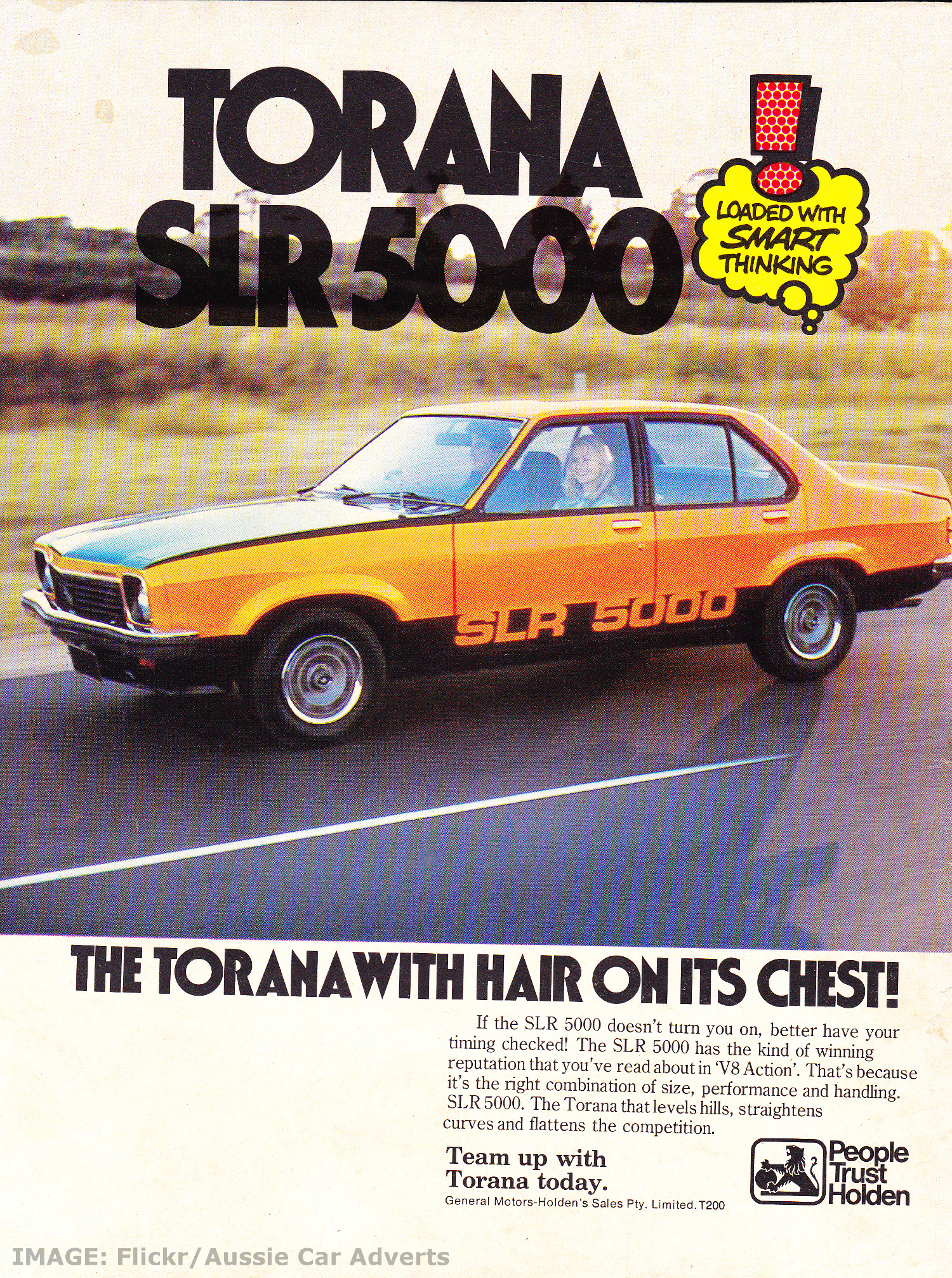 US firm General Motors has announced it will axe its Holden brand by the end of the year.
The decision is expected to see about 600 Holden employees will lose their jobs, with the parent company deciding Holden is no longer competitive in the current market.
Holden has not actually built cars in Australia since October 2017, with its workforce reduced since then to about 600 Melbourne workers focused on designing cars for the Australian market.
GM International Operations senior vice president, Julian Blissett, has confirmed the "overwhelming majority" of Holden staff will lose their jobs by the end of June 2020.
With the designers gone, about 200 other workers will remain in ongoing roles to fulfill the company's pledge to offer at least 10 more years of customer service to the owners of the 1.6 million Holdens in circulation.
"This was an agonising decision for us and one we didn't make lightly or easily," Mr Blissett told a Melbourne press conference.
GM also announced it would Chevrolet from the domestic market in Thailand by the end of the year.
The total bill for exiting Thailand, Australia and New Zealand is expected to be more than $US1 billion, "so this is not a cheap undertaking", Mr Blissett said.
GM Holden interim chairman and managing director, Kristian Aquilina, said Holden dealers and employees were "heartbroken" by the announcement.
"There's lots of tears, lots of hugs. We're a Holden family and we're there for each other," he said.
"We've been there amongst the huggers and tear-jerkers too. So it's an emotional time."
Those losing their jobs will be offered a "separation package".
There are 185 Holden dealerships in Australia and 31 in New Zealand. GM says it will run a "Q&A session" with dealers to formulate a transition plan that will "treat them fairly".
Motoring journalist Daniel Gardner from WhichCar magazine says it is not unexpected.
"We have seen this writing on the wall for many years, if I'm completely honest," Mr Gardner said.
"It's a very sad day. It is a great loss. But honestly, this is the latest — perhaps final — installation in what has been a downward decline for many years."
The Australian Manufacturing Workers' Union has told reporters that the demise of Holden comes at the hands of the conservative federal government, which it claims failed to back the industry.
"This is the end point of the Abbott and Hockey government goading Holden to leave in 2013," union representative Donherra Walmsley said on Monday.
"This conservative government ... have consistently refused to support Australian manufacturing and we are seeing the result of that, with over 600 jobs being lost at Holden."
Federal Industry Minister Karen Andrew defended the government's treatment of the motoring sector.
"The Australian government in various forms has done a lot to support auto vehicle manufacturing here in Australia," Ms Andrews said.
"A lot of money has been given to these car manufacturers to try and support them here - that makes it particularly disappointing that they have made the decision that they have and that effectively Holden is walking away from Australia."
Union organisers say they will visit Holden's maintenance sites and the proving grounds in Lang Lang to meet with workers and union delegates.
Even its great historic rival, Ford, expressed sympathy.
"Its vehicles have been worthy competitors both on road and on the racetrack," Ford Australia wrote on Twitter.
"To our friends at Holden, thank you for keeping us on our toes and inspiring us to keep aiming higher. We will miss you."