Green meets needs in SA

Print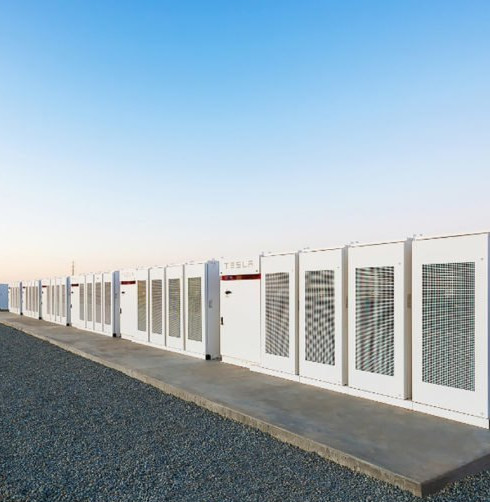 Renewable sources have met 100 per cent of demand in South Australia for the first time.
On Sunday at 12:05pm AEST, with rooftop solar provided 992MW (76.3 per cent of state demand) while utility scale solar provided a further 315MW.
South Australia's major solar farms, Bungala 1m Bungala 2 and Tailem Bend were all operating at full capacity.
The state's generators were exporting most of their surplus to Victoria.
Such records are expected to continue when four new synchronous condensers are switched on over the next year, allowing battery storage to provide "synthetic" inertia services.
South Australia currently runs a minimum amount of gas-fired generation to provide inertia and system strength.
But the expanded Hornsdale big battery has the capacity to meet half the state's inertia requirements, and is testing the capability to do so.
Experts say one of the next records to drop will be when South Australia has rooftop solar fulfill 100 per cent of its demand needs.