Huawei bags WA deal

Print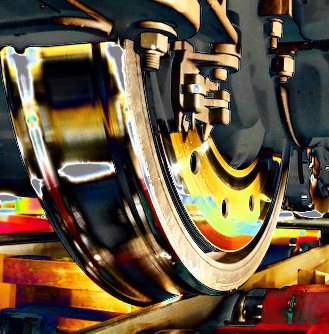 Huawei has secured a $136 million telecommunications contract from the WA Government, despite security concerns.
Huawei has entered a joint venture with UGL to build 4G communications systems for voice and data services on Perth trains.
The company says it will "deliver a total end-to-end digital radio solution across the PTA's [Public Transport Authority's] 180 kilometre electrified rail network and the new Forrestfield Airport Link twin tunnels".
Intelligence agencies and politicians have been raising concerns about Huawei for several years, claiming the Chinese firm's technology enable backdoor access to Australian infrastructure.
Some consider the company a cyber espionage risk, and expect it will be blocked from taking part in the 5G mobile network.
Huawei has previously been blocked from National Broadband Network deals after the Australian Security Intelligence Organisation (ASIO) flagged national security issues.
A decision on which companies can work on the 5G network is expected from the National Security Committee of Cabinet soon.
WA Opposition Leader Mike Nahan said the 4G deal brought significant security concerns.
"There are serious strategic issues related to this contract," he said.
He said the primary issue is that the project will be integrated with data from emergency services, which could create "serious strategic issues with Huawei's ownership and operation of that facility".
Dr Nahan said he believed Huawei won the deal on a cost basis, but that the work should have gone to local suppliers.