Legal action over traditional rejection

Print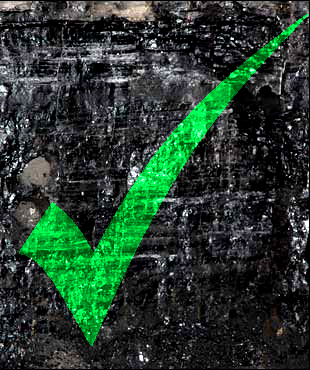 Environment Minister Sussan Ley is being sued after she rejected a heritage protection bid in favour of a Chinese coal project.
A group of Gomeroi Traditional Custodians last month failed in a bid to have sacred sites in north-west New South Wales preserved and protected from development.
Ms Ley ruled that the land near Gunnedah was already earmarked for the $1.2 billion Shenhua Watermark Coal Mine, after gaining conditional federal approval in 2015.
Ms Ley said potential jobs generated by the mine are more important than cultural preservation.
She determined the social and economic value of the project took priority over the potential "mental health impacts … a sense of dislocation, displacement and dispossession" she acknowldeged would result among Indigenous people.
Traditional owner Dolly Talbott has launched legal action against Ms Ley.
She is being represented by the NSW Environmental Defender's Office (EDO).
THe case due before court on Wednesday will hear arguments that the minister's decision was "unlawful" and contravenes the constitutional basis of the heritage protection act.
"If we don't try to save these sites, then we are not fulfilling our obligations to our elders and our ancestors … and our children and grandchildren," Ms Talbott said.
"[The national Indigenous heritage laws] are supposed to be there for the protection of Aboriginal culture and it doesn't seem to be working."
EDO Principal Solicitor Brendan Dobbie said it could be an important test case.
"This challenge is questioning the limit of the minister's discretion to refuse to issue a declaration to protect cultural heritage," he said.
"We certainly think we can put a very strong argument that these decisions were unlawful.
"This area of law hasn't had a lot of precedent or case law.
"This challenge, which is questioning the limit of the Minister's discretion to refuse to issue a declaration to protect cultural heritage, is something of a test case.
"If we're successful, or even just the very fact we're running the case, will have a lot of impact for other Indigenous groups who are seeking to protect heritage."