LNG controls concern firms

Print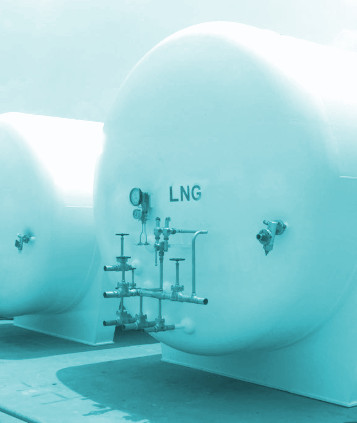 Australia's big east coast LNG exporters will soon face formal price controls for the first time.
Queensland's three LNG producers have received a draft agreement that includes a reference to prices being based on an LNG "netback" formula.
Reports say Resources Minister Keith Pitt has heard concerns from the Santos-led GLNG project, Origin Energy's APLNG and Shell's QCLNG over the matter.
For the last few years, a pact has ensured LNG exporters could offer uncontracted gas to the domestic market in the event of a shortfall.
That pact is currently based on a supply mechanism, but the new draft refers to price informing decisions that trigger LNG export controls.
The LNG netback formula is effectively a local LNG price that does not include the cost of processing and shipping gas to Asian customers.
It was developed by the Australian Competition & Consumer Commission to boost transparency in the east coast gas market.
As part of the Morrison government's "gas-fired economic recovery" the Prime Minister says the government will "strengthen price commitments".
But Queensland producers are nervous that the pricing option would be a rewrite of regulatory rules, hindering their future investment and Australia's sovereign risk profile.
"The heads of agreement is an important part of the government's commitment to a gas-led recovery," Mr Pitt has told News Corp reporters.
"I will continue to consult with industry before the agreement is finalised."
The Federal Government says it is still working on Australia's national gas reservation scheme too.