Master Builders urge planning change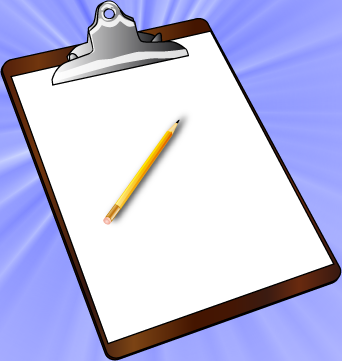 The main building industry lobby says responsibility for development approvals should be taken from local government and given to independent bodies.
The Master Builders Association of Victoria (MBAV) says that either a dedicated agency staffed with professional planners or regional planning 'hubs' should take over assessment processes.
The MBAV says council-led processes are too slow and inconsistent across councils, and that they can be influenced by a conflict of interest.
The lobby claims councils can be pressured by local constituents who oppose development, leading them to go against the need to increase housing supply.
"There is the interest of the whole community (for more affordable housing and greater housing choice) versus individual pressures on them from within their municipal boundaries," says MBAV chief Radley de Silva.
"These impact upon decisions which are short-term and not in the long-term interest of the broader community."
Recent analyses of approval processing times in Melbourne found councils regularly take longer than the statutory time frames to come to a decision.
But the MBAV's has been criticised for potentially weakening opportunities for councils or communities to oppose inappropriate development.
Mr de Silva says community members should be allowed to lodge objections with the planning panel just like they currently can with assessments by the local councils.
He said this avenue would be open to councils to lodge submissions with the panel as well.
"The objective is to streamline processes and eliminate any unnecessary burdens," Mr de Silva said.
"It is not to eliminate any opportunities for review.
"We are the fastest growing population in the country. Unless we change how we are doing things, we will create more problems for ourselves."