Melbourne Airport eyes expansion

Print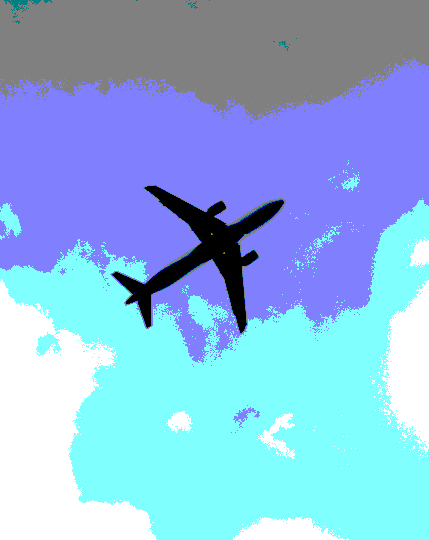 Melbourne Airport is set for a major overhaul.
The airport has announced a $3.5 billion plan for a major refit of international facilities.
Current modelling suggests the number of passengers will double to 68 million each year by 2038.
The major projects are a new east-west runway and a new domestic terminal building.
The plan also includes a project to expand drop-off and pick-up zones and move them behind the Parkroyal Hotel to help ease traffic congestion.
Melbourne Airport chief Lyell Strambi said traffic lights at several intersections are causing serious delays for motorists.
"The scheme is to really have flyovers all the way from the Tullamarine Freeway, sweeping by the various terminals and then having them run off to each of these terminals," he told the ABC.
It is possible that the new airport will allow passengers to check their luggage in at the pickup/drop off zone.
The first changes will include the installation of moving walkways, or travellators, in some parts of the airport this year.
Other upgrades will be completed in stages.