Mount Lyell inquiry continues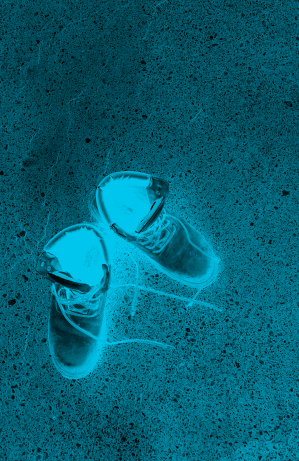 An OHS manager has defended the response to a fatal incident at Tasmania's Mount Lyell mine in 2013.
A coronial inquest has been investigating the deaths of Craig Gleeson and Alistair Lucas, who died while performing a maintenance task on the Mount Lyell mine's 18th level when a pine plank on which they were standing gave way to a 22-metre drop.
The inquest has heard criticisms about how long it took paramedics to be notified of the incident and the rescue method used.
Copper Mines Tasmania OHS manager Phil Kemp was notified of the incident at 9:10AM and launched the emergency response.
Thirty minutes later, he reached the 18th level and said he could see one of the men in the shaft.
This mean that the rescue team oculd not use a man cage to lower themselves down for fear of crushing the other worker.
Instead, two men were sent abseilling down the shaft.
When the rescue team reached Mr Lucas he was still responsive, but Mr Gleason was not.
Mr Lucas was transported in a man cage at 10:27AM up to a level where an ambulance could reach him.
The inquest had also heard criticism of the decision not to use the shaft's ladderway.
Mr Kemp said rescue using ladders was complex and difficult, particularly in a poorly-lit and slippery area.
A rope system and abseiling was used because it was faster and easier.
"I'm talking to you as a 30-year veteran in mine rescue, going own the shaft with a rope was the only way," Mr Kemp said.
"I don't believe we could have done [the rescue] better.
"I've been plagued my whole career by armchair experts telling me what I could have done or should have done. I just take it on the chin."
He said he had dealt with similar incidents at different mines that had a trauma nurse on-site to assist with treatment.
"If we had on standby a person with that level of training and expertise, it is possible that we could have done a lot more for Alistair," he said.
The inquest will resume on June 4.