NEG set to drive down bills

Print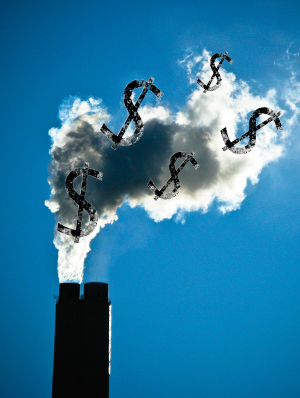 New modelling has found Australian households would save about $150 every year on their power bills under the NEG.
A report commissioned by the Energy Security Board, which reports to the Council of Australian Governments (COAG), found the National Energy Guarantee (NEG) would help cut prices in most states and territories in the next decade.
Energy Ministers from across the country will make crucial determinations about the NEG at a meeting on August 10.
Ahead of the summit, the new report finds the average household would "save around $550 a year on their retail bill over the 2020s relative to 2017-18".
"Of this, nearly $150 per year is forecast additional savings as a result of the guarantee."
The report finds that prices would fall even without the NEG due to the large amount of renewable generation coming into the system in the next three years.
It says wholesale electricity prices would halve by 2023-24 under the NEG, but then rise again.
The report also noted that retail prices have increased at a rate well above inflation over the last decade.
The experts say it is possible for the NEG to accommodate a higher emissions reduction target as well.
The National Energy Guarantee seeks to force electricity retailers to provide reliable supply and cap carbon emissions.
Treasurer Scott Morrison describes it as the "only credible plan to reduce electricity prices in Australia".