Neoen plans giant site

Print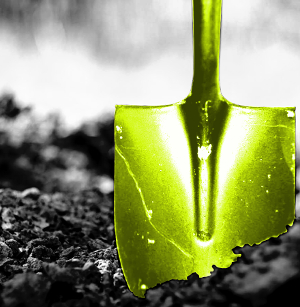 A French company has filed plans for a $3 billion wind and solar farm.
French renewable energy firm Neoen has filed a development application for the Goyder South wind, solar and storage project in South Australia.
The $3 billion plan includes a battery nearly 10 times bigger than the expanded 'Tesla big battery' at Hornsdale.
The facility would generate a total of 1,200MW of wind energy, 600MW of solar PV, and hold it in 900MW/1800MWh of battery storage – considerably more than the 150MW/194MWh Hornsdale Power Reserve.
The plan is to build the renewable energy centre in three tranches of 400MW wind, 200MW solar and 300MW/600MWh of battery storage each.
The facility could bring South Australia close to its net 100 per cent renewables target on its own.
However, Neoen says the second and third stages depend on building a new transmission line between South Australia and NSW, known as Project EnergyConnect.