New Acland struggling to wait

Print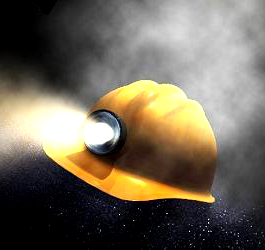 Around 170 people have been sacked from the New Acland coal mine.
Reports say the exhausted mine scrapped the workers as it waits on a decision from the Queensland Government over whether it can expand.
More redundancies are expected in March as the $900 million mine struggles to continue.
In 2017, Premier Annastacia Palaszczuk said she would hold off on approving the expansion as she awaits the outcome of a judicial review of a Land Court decision against the plans.
That review found in favour of New Hope in 2018, but Ms Palaszczuk said she would also wait out the subsequent legal challenges brought by the Oakey Coal Action Alliance.
It was this perceived intransigence that led the mining division of the Construction Forestry Maritime Mining and Energy Union to campaign against Queensland Labor, and saw federal Labor MPs Anthony Chisholm and Shayne Neumann call for Ms Palaszczuk to approve the expansion.
Ms Palaszczuk now says her government will await the outcome of a High Court appeal brought by the Oakey Coal Action Alliance. The matter was heard in October, but a decision is unlikely before February.
New Hope Group chief executive Reinhold Schmidt met with Resources Minister Scott Stewart last month, and blames the Queensland premier for the ongoing delays.