New frack fight site set up

Print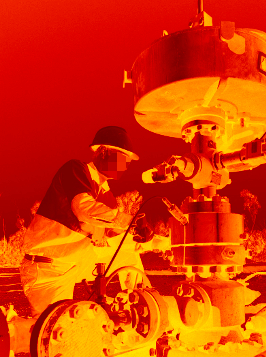 AGL is moving ahead on a hydraulic fracturing plan for coal seam gas wells near Gloucester, setting up specialist equipment on a number of sites.
Protestors have hurriedly set up a protest camp on a property next to AGL's Waukivory claim.
Meanwhile, four pilot wells will be fracked any day now; part of AGL's Gloucester Gas Project.
Local council approval has been awarded to the protest camp, but the Council attached a number of conditions that had to be met.
The camp is on the property of farmer Ed Robinson who recently told the ABC he wanted the group there to draw attention to the agricultural risk of CSG extraction.
"The camp is slowly coming together," he said.
"We had a number of conditions put on us by the Council, and we're trying to get through those as rapidly as we can.
"Council's been very good with that so far, we're just trying get it all squared away and get the camp up and running."
"There's nobody allowed on site until we get our certificate of compliance."