New office for robo-cars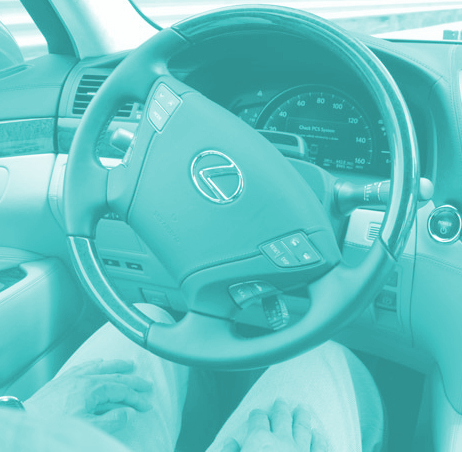 The Federal Government has created a new body to help prepare for the pending arrival of automated vehicles and other transport innovations.
The Government will spend about $9.7 million establishing an Office of Future Transport Technologies, to better coordinate with other governments and agencies to implement future transport technologies in Australia.
Deputy Prime Minister and Minister for Infrastructure, Transport and Regional Development Michael McCormack says the development and uptake of automated vehicles must be managed with a focus on improving transport and road safety outcomes.
Automated vehicles are on the verge of becoming commercially available in Australia, so the Government must take proactive steps to manage the associated challenges and opportunities within that evolving and future transport landscape, Mr McCormack said.
"The Australian future transport and mobility industry is expected generate more than $16 billion in revenue by 2025," Mr McCormack said in a recent address to a Roads Australia event in Sydney.
"While representing an emerging business opportunity for the national economy, these technologies also have great potential to reduce the $27 billion cost of road crashes in Australia each year," he said.
"These advances can also help to reduce the significant social impacts that road deaths and injuries have on families and the wider community."
Ian Christensen, managing director of the iMOVE Australia cooperative research centre says; "Australia stands to benefit from the introduction of new transport technologies in many ways. Safer transport systems, less congestion and convenient travel options are all within our reach if we plan and coordinate our efforts effectively".
"Australia is already a recognised leader in some areas of mobility, with big projects such as the AIMES testbed in Melbourne and Cubic Transportations Systems' NextCity platform in Sydney, positioning us on the global stage.
"We can create yet more opportunities with a coordinated and supportive government approach."