Norway oil fund hits new height

Print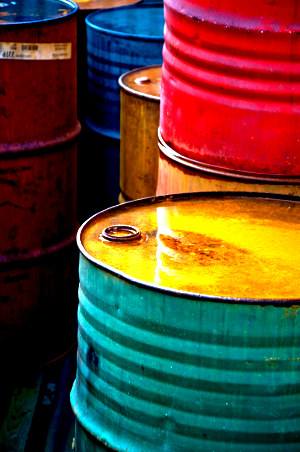 The value of Norway's sovereign wealth fund has grown to a record 10 trillion Norwegian crowns ($A1.6 trillion).
The fund was set up in 1996, and is used to spread the wealth of Norway's giant oil supplies to future generations.
The fund has since grown to almost three times that of Norway's annual gross domestic product.
"When the fund was set up, nobody thought it would pass 10,000 billion crowns. We were lucky to discover oil," the fund's chief executive, Yngve Slyngstad, said.
"The return on the investments in global financial markets has been so high that it can be compared to having discovered oil again."
It is now worth more than $A293,000 for every man, woman and child in Norway.
Commonly known as the 'oil fund', it is managed by a unit of the central bank, it invests close to 70 per cent of funds in global equities and some 28 per cent in a portfolio of fixed-income assets. Unlisted real estate holdings make up the rest.