Officials face misconduct claim

Print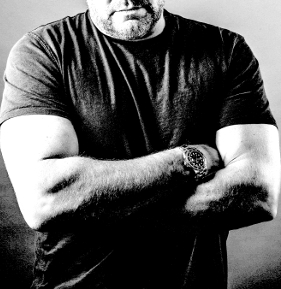 Several Queensland OHS officials are under investigation for allegedly giving confidential information to the CFMMEU.
Queensland's corruption watchdog has ordered an investigation after "serious allegations" were raised about senior government workplace safety officers passing confidential information to the construction union.
It is alleged that the information helped the union target a Brisbane manufacturer.
Two officials from Workplace Health and Safety Queensland (WHSQ) are named in the complaint.
Queensland's Crime and Corruption Commission (CCC) says "the alleged corrupt conduct is of a serious and/or systemic nature".
The CCC has directed the Queensland Office of Industrial Relations to investigate.
The allegations come from concrete bridge beam manufacturer ENCO Precast, which claims that WHSQ officials "misused their authority and powers … in order to cause/threaten to cause a detriment" to the company.
ENCO Precast has been blocking Construction, Forestry, Maritime, Mining and Energy Union (CFMMEU) officials from entering its Brisbane worksite over alleged safety concerns.
The company argues it is being hit with vexatious safety concerns because none of its workers belong to the union.
"We don't have any CFMEU members here," ENCO Precast general manager Steven James said.
"They [the alleged safety concerns] are very general in nature, they were access and egress, fire extinguishers, electrical concerns."
The situation heated up in July last year, when several CFMMEU officials wearing permits entered the worksite, leading ENCO Precast employees to police.
"Police? Whoop-de-f***ing-doo mate. They don't get involved in industrial disputes," a CFMMEU official says in a video recording of the incident.
"We've got rights to f***ing be here, we've told you that many f***ing times."