Pipe life cut short

Print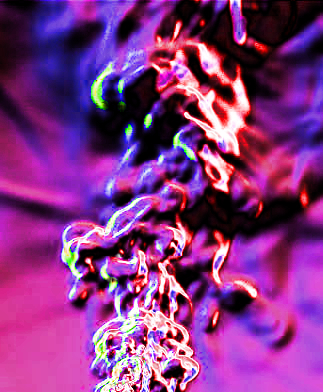 The expected lifespan of Australia's longest natural gas pipeline has been slashed.
Australian Gas Infrastructure Group (AGIG), the owners of the Dampier-to-Bunbury gas pipeline, want to bring its effective end-of-life forward from 2090 to 2063.
AGIG says competition from renewable energy sources and potential policies to reduce carbon output mean the pipeline's current economic life is "too long".
The changes would dramatically shorten the depreciation schedule for the 1600-kilometre pipeline, which is considered Western Australia's main economic artery.
Gas from the pipeline goes to some major industrial players including aluminium giant Alcoa, producing about 40 per cent of the electricity for WA's biggest power grid.
AGIG has outlined the plan in a submission to WA's economic watchdog.
Energy provider Alinta and conglomerate Wesfarmers are opposed to the bid, which they fear will add tens of millions of dollars in extra costs over the next five years.
AGIG's proposal is seen as a significant sign of how radically the economics of fossil fuels are changing.