Porter backs pay plans

Print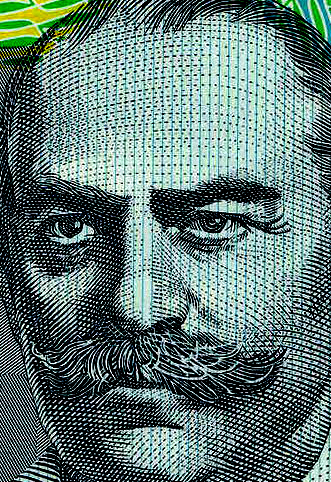 The Federal Government has knocked back a union attempt to get tough on underpayments.
Unions NSW has audited 3,000 foreign language job ads in NSW and found that almost 90 per cent offered unlawfully low pay.
They say the ads should be banned and unions should have the power to check business' books. Currently, unions can inspect businesses' books if they apply to the Fair Work Commission, but they want this power expanded.
Attorney-General Christian Porter says the federal industrial relations overhaul includes a ban on those ads and stronger penalties.
"The legislation creates a new criminal penalty which carries a jail term of up to four years and fines of up to $5.5 million for the most egregious forms of deliberate and systemic underpayments," Mr Porter said.
The Government has been pushing its proposed overhaul of workplace law, but businesses and employee organisations have questioned the plans to tackle wage theft.
The toughest criminal penalties are for the worst cases of wage theft, but the prohibition on advertising underpayment only applies to wages below the national minimum of $19.84 an hour.
The Australian Chamber of Commerce and Industry says; "Small and family business owners won't have greater confidence to hire staff if they may face jail or a crippling fine for a genuine mistake or an accidental payroll error".
Labor's industrial spokesperson, Tony Burke, says workers will see wage cuts because the new IR bill permits wage deals that leave workers worse off.
"The government's solution to people being underpaid is new legislation to deliver a wage cut," Mr Burke said.