Rail report carries warning

Print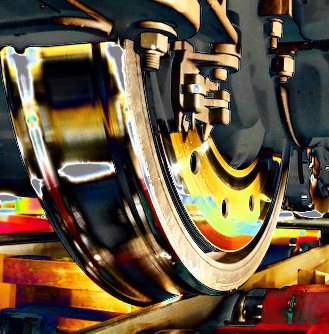 An industry report says Australia faces a shortage of skilled rail workers, which could delay and blow out the costs of projects.
Research commissioned by the Australasian Railways Association (ARA) shows there will be a workforce shortage of up to 70,000 when rail construction peaks in 2023.
"The report is a call to action to government and industry," ARA chief Danny Broad said.
"Immediate corrective action to fill skills gaps with fit-for-purpose training is needed to avoid these blow-outs.
"Investment of over $100 billion in rail projects by Australian governments over the next ten years, will be undermined by shortages of skilled labour that dramatically impact the construction of new rail systems, and our capacity to operate them.
"The next ten years will herald a renaissance of rail in Australia - important urban passenger projects such as the Melbourne and Sydney Metros, Brisbane's Cross River Rail, Perth's Metronet and multiple light rail infrastructure and rolling stock investment as well as crucial freight projects such as Inland Rail, which will provide direct freight link from Brisbane to Melbourne.
"Unless we address shortages due to market failure, attrition, and unsuitable training arrangements, projects will blow out in terms of delivery and cost.
"Modelling shows that in 2023, the peak of the construction phase, we may have workforce gaps of up to 70,000 people."
The full report and its list of recommendations is accessible here.