SA satellite looms soon

Print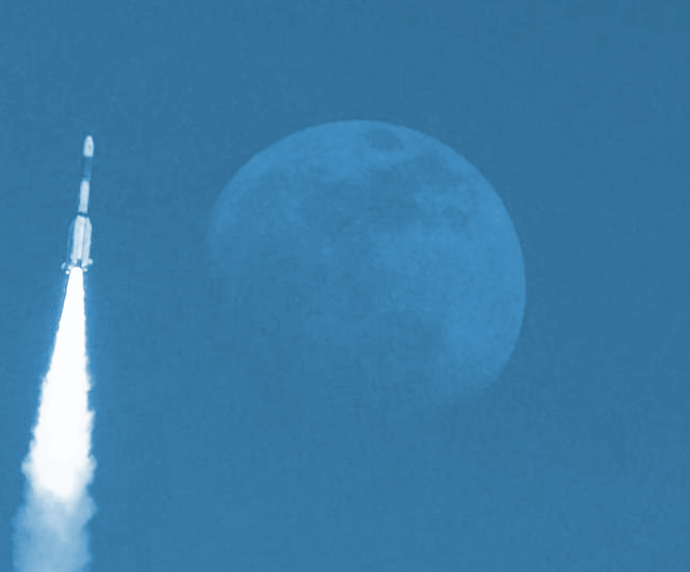 The SA Government says it will send a locally manufactured satellite into orbit.
South Australia intends to become the first State Government to ever embark on such a mission, partnering with the local space industry to launch the SASAT1 Space Services Mission.
The information gathered by the satellite will help to improve state services such as emergency services, environmental monitoring, water quality monitoring, mining and bushfire mitigation.
The SmartSat Cooperative Research Centre (CRC) will lead the mission and application prototyping, with Adelaide-based satellite manufacturing company Inovor Technologies designing and building the satellite and South Australian space company Myriota contracted for the space telecoms services.
"Not only will the satellite help us make better decisions for state services, it comprehensively cements South Australia as the space state," SA Premier Steven Marshall said this week.
"To be announcing that we will embark on a flagship space mission in early 2021 to deliver progressive space-derived services to South Australia is astounding and demonstrates why our state is the national leader in space innovation.
"The SASAT1 Space Services Mission will deliver significant value to our state and to our local space industry as well as paving the way for growth in space-craft export, IoT sensor exports, Department of Defence and Australian Government space and defence-related projects and the South Australian supply chain.
"The satellite will also allow South Australian school students to view firsthand the vital information we gain from satellites right here in their own backyard. This is just one step in getting our next generation excited about what a career in space could mean for them.
"Applications include using the data and imagery we collect to solve real life problems, like helping farmers monitor water levels so they can more accurately predict future yields."
The SASAT1 Space Services Mission will commence in early 2021 to deliver the satellite in 15 months for launch into orbit. The satellite will be available for a further three years to 2025 for data collection and operations under current funding.