SA scores double win

Print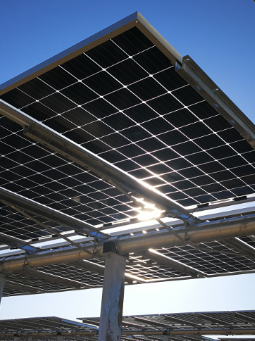 South Australia has achieved a double victory - running on 100 per cent renewable energy while boasting the cheapest wholesale electricity prices in the country.
The latest Australian Energy Market Operator (AEMO) figures show that shortly after midday on October 11, 2020, South Australia provided all its needs through rooftop and utility scale solar.
AEMO says it is a world-first for a grid of SA's size. The record came while South Australia had the lowest wholesale electricity prices in the country.
"South Australia's quarterly average price fell 57 per cent to $29/MWh, representing its lowest average since Q2 2012," AEMO said.
The authority believes that the continued price reductions "were largely a function of its lowest quarterly average demand on record, and increased wind and solar output in Victoria and South Australia (328 MW on average)".
AEMO also notes that the growth in wind and solar has allowed some states to unlink electricity prices from gas prices. While gas prices continue to rise, the increase in wind and solar is keeping electricity bills down.