Smelter paid to power down

Print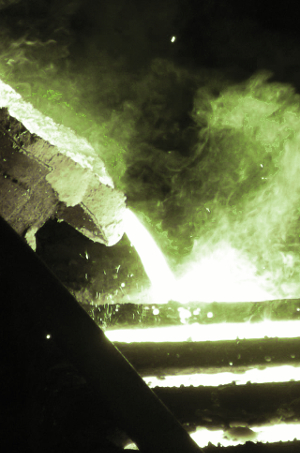 The Federal Government says it will underwrite Alcoa's giant Victorian smelter to ensure stability during peak power-usage periods.
The aluminium smelter is one of Victoria's largest electricity users, but also a major employer, so there have been strong calls to ensure its future.
Under the new scheme, the smelter will be able to draw on up to $19.2 million dollars per year from a fund set up to ensure Australia's fuel security.
The $76.8 million in funding will allow the smelter to power down on days of high energy use and return power to the grid.
The smelter's future has been uncertain amid moves by its owner Alcoa to sell up to $1 billion of assets and close down facilities around the world. The federal funding injection is expected to see the Portland aluminium smelter retained, pleasing both unions and local politicians.