South Flank gets started

Print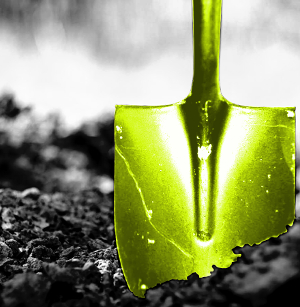 BHP has turned the first sod at its South Flank Pilbara iron project.
Premier Mark McGowan has visited the site to mark the beginning of the project.
South Flank is expected to produce up to 80 million tonnes a year (Mt/y), and has the largest annual production guidance of any mine developed by BHP.
The company says it will create over 3,100 jobs in the region – 2,500 construction jobs and 600 operational roles.
The projected cost of the South Flank project is around $4.6 billion, which will be split across BHP and its joint venture partners Mitsui and ITOCHU.
BHP owns 85 per cent of the project, and so will pay the largest portion of the costs.
Premier McGowan said South Flank would be a welcome boost to Western Australia's economy and business confidence.
"BHP's decision, with its joint venture partners, to go ahead with the South Flank project is testimony that Western Australia is a secure and attractive place to invest," he said.