State logging fight launched

Print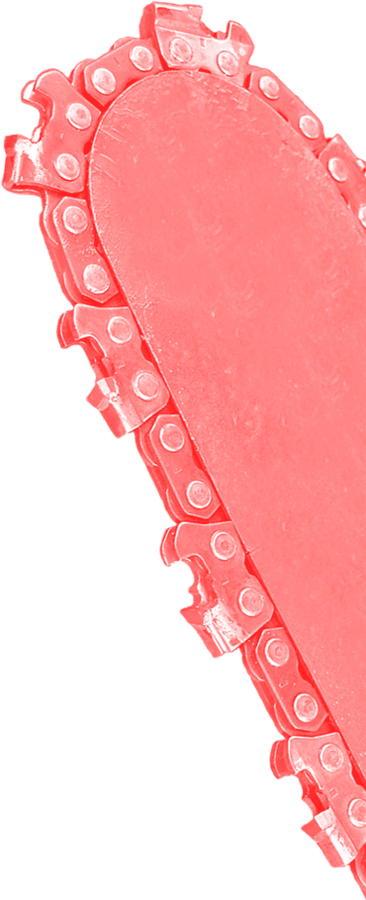 A legal fight has been launched to protect threatened species from state government logging.
A Victorian court has heard that rare wildlife including the greater glider, smokey mouse, sooty owl, the powerful owl and alpine tree frog are at risk of "irreparable harm" if logging continues their native areas of Victoria.
Conservation group Wildlife of the Central Highlands (WOTCH) has taken legal action against government company VicForests in an attempt to step logging in the Central Highlands and Gippsland regions.
"VicForests is proceeding as if the fires never happened at all," WOTCH lawyer Kathleen Foley argued in the Supreme Court this week.
"There is a real risk of irreparable harm to the overall population of these species if logging continues," she said.
The organisation wants an injunction to stop works while the extent of the damage to flora and fauna is determined.
"We are dealing with the aftermath of catastrophic bushfires," Ms Foley told Justice Kate McMillan.
She argued there is "no harm in waiting" until reviews into the impact of the fires are complete.
VicForests argues that there is no basis in law for the order to prevent logging.
The timber scheme – which is run across 15 coupes in the state's central highland - is "nuanced", lawyer Ian Waller QC said.
"The timber industry is not just about dollars. It's about jobs. Jobs for harvesters... jobs for those who receive the timber products," he said.
"It's about the social and communal infrastructure around places like Orbost where timber harvesting is a critical part of their life."
The lawyer argued that VicForests could potentially lose more than $100,000 if the injunction is granted.
"We cannot allow logging to continue the widespread destruction inflicted by these bushfires when the Central Highlands are among the last refuges for these precious species," WOTCH spokesman and volunteer scientist Philip Marshal said.
Justice McMillan has reserved her decision for a later date. An existing injunction has been extended for now.